RECENT
mrt-apr 22 : "All about blue" Galerie Dessers. HASSELT
apr-mei 22 : Solo: "De denkfout" Galerie Art-Singel 100. AMSTERDAM
01 en 02 okt 22 Uitgave catalogus : ism Galerie Dessers HASSELT.
06 nov- PAST/PRESENT/FUTURE - 45 Jaar galerie Dessers. Groepstentoonstelling HASSELT
20nov-18dec 22 Groepsexpo CONNECTING MINDS TaLe-Art Gallery VLIERZELE.
AANKOMEND
7 mei - 18 juni 2023 : Groepstentoonstelling Lipstick on a cup of coffee. PAK Gistel
mei 2023 "Sag mir wo die blumen sind..." groepstentoonstelling Galerie Siegfried de Buck Gent.
okt 2023 : Solotentoonstelling Galerie LLoyd Oostende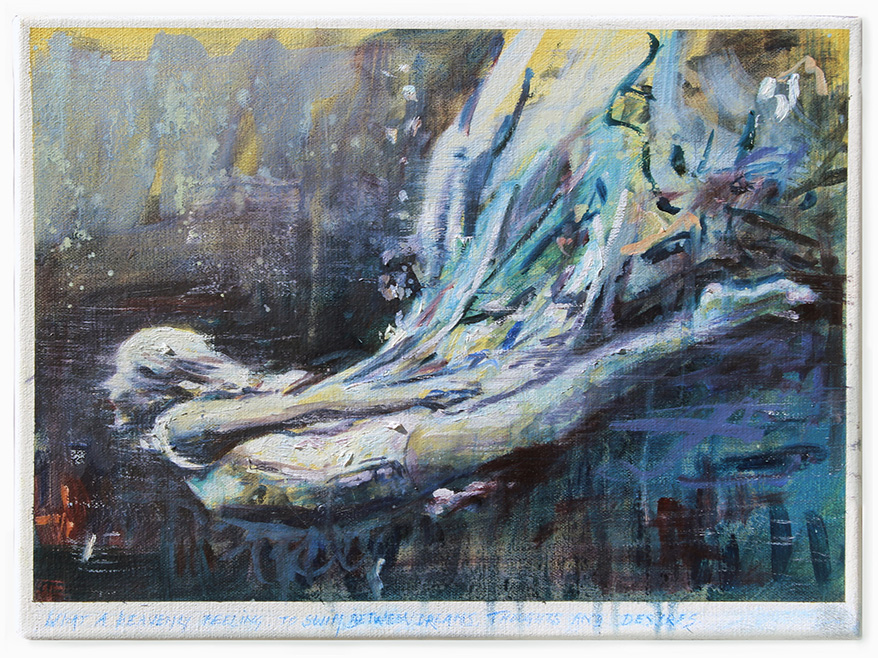 What a heavenly feeling , to swim between ideas , thoughts and desires 30 x40 cm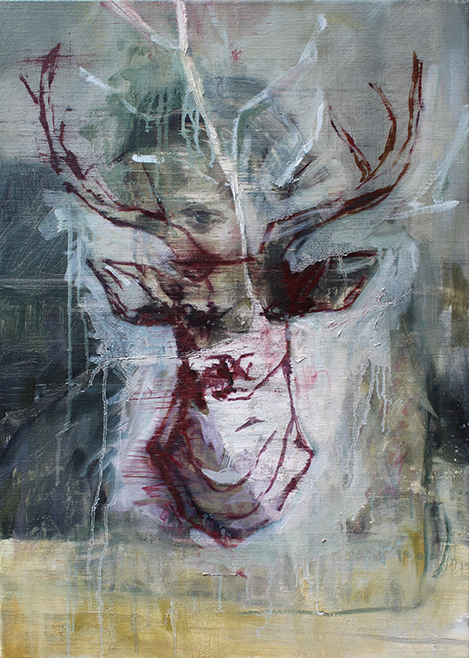 Take back control of your life and shine. 60x50 cm
...over de gelaagdheid van een beeld … de manipulatie binnen het denken en het doen … de serendipiteit binnen het creatieproces …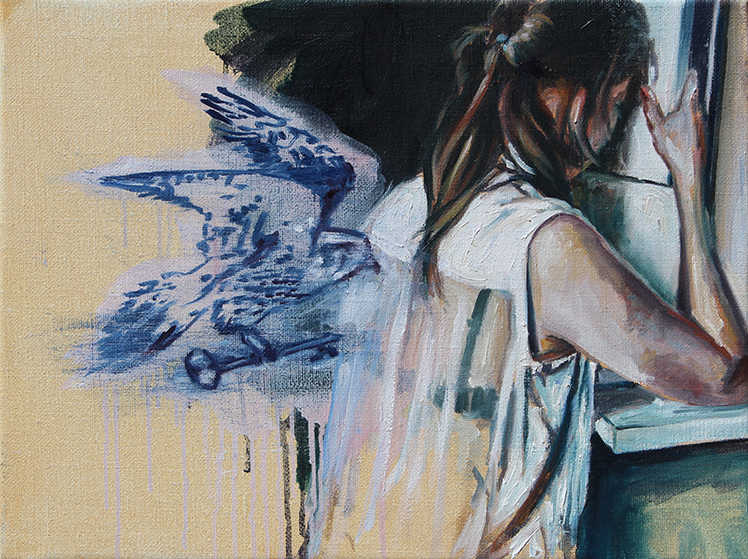 De blauwe vogel brengt de sleutel 30x40 cm
Toen ik zaterdagmorgen wakker werd door de warme stem van Björn Soenens was zijn eerste zin….. " geluk wordt meestal gevonden door menselijke connecties…."
en dan dacht ik: daarmee is " alles" samengevat ! … de wereld…. en mijn leven …
"De blauwe vogel en de sleutel. 30x40cm ( met een knipoog naar "L'oiseau bleu" van Maurice Maeterlinck)
Over geluk dat wordt "gezocht" … en dat je best gewoon kan "vinden" .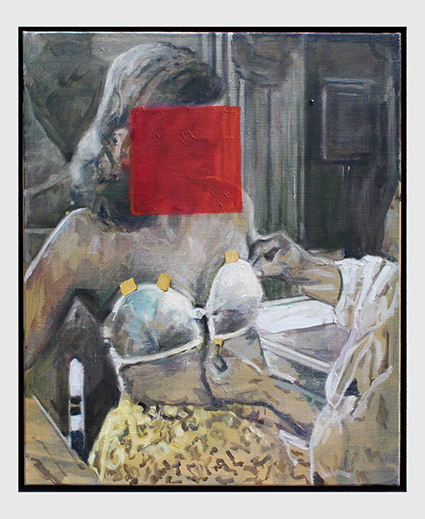 De maat. 60x50 cm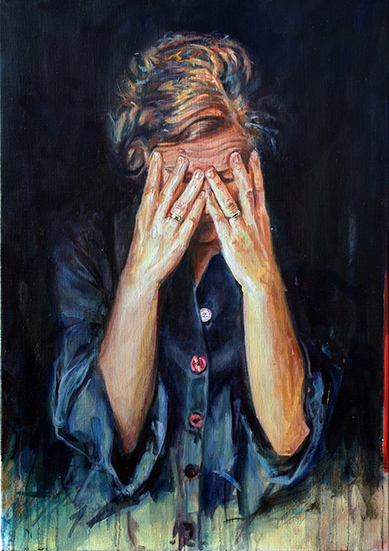 Het innerlijk gesprek 85x60 cm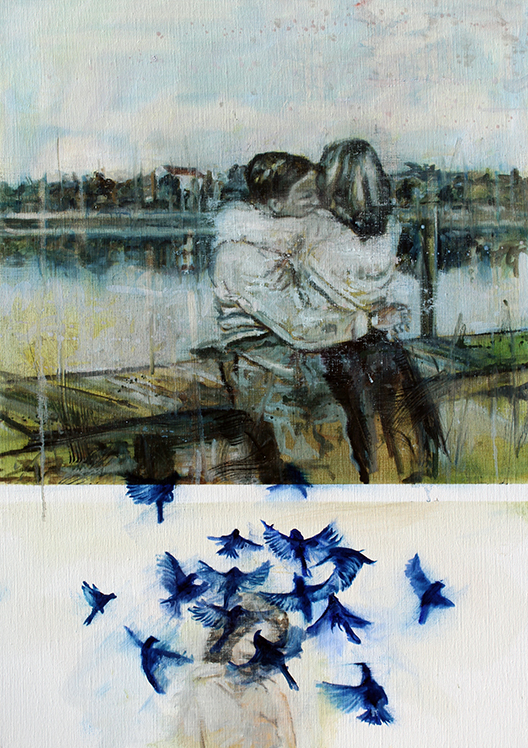 Les oiseaux bleus 85x60 cm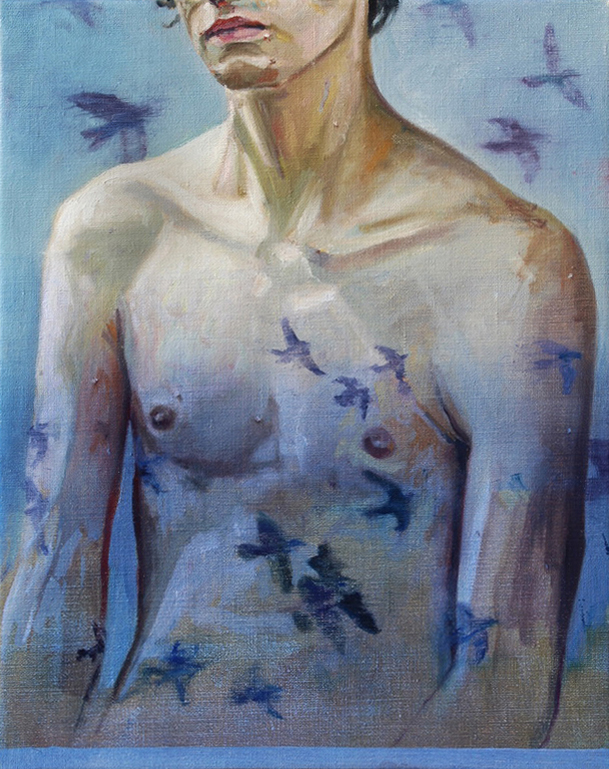 Les oiseaux bleus . 50x40cm
When things go wrong as they sometimes will,
When the road you're trudging seems all up hill,
When the funds are low and the debts are high
And you want to smile, but you have to sigh,
When care is pressing you down a bit,
Rest if you must, but don't you quit.

Life is strange with its twists and turns
As every one of us sometimes learns
And many a failure comes about
When he might have won had he stuck it out;
Don't give up though the pace seems slow—
You may succeed with another blow.

Success is failure turned inside out—
The silver tint of the clouds of doubt,
And you never can tell just how close you are,
It may be near when it seems so far;
So stick to the fight when you're hardest hit—
It's when things seem worst that you must not quit.


Don't Quit by John Greenleaf Whittier (1807-1892)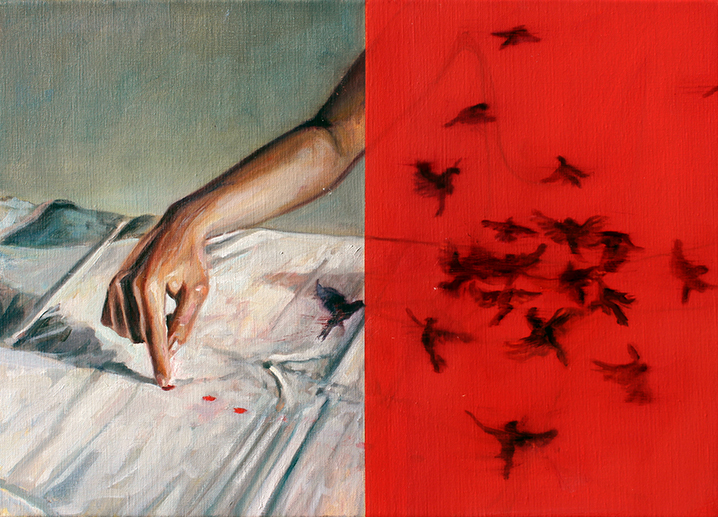 Born to fly. 50 x70 cm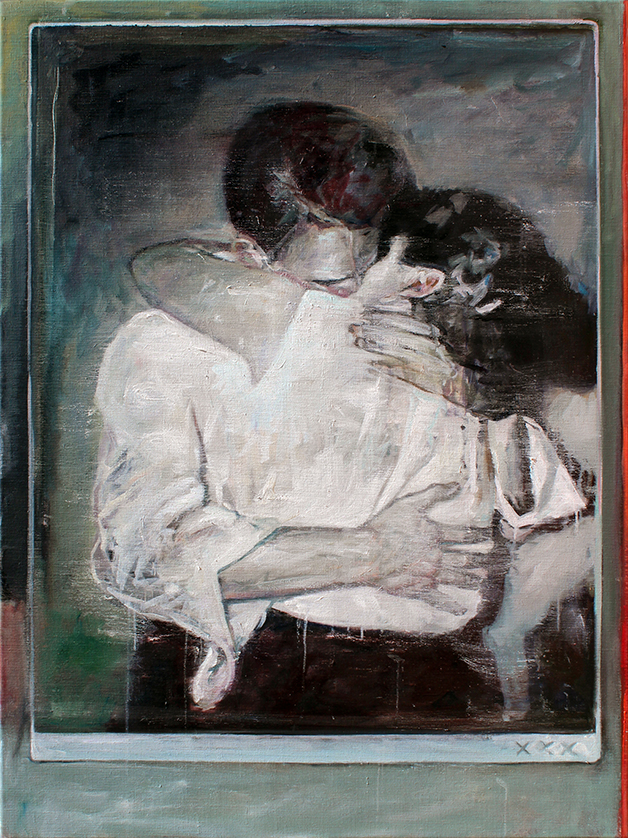 Remember /because ... 120x90 cm